An Eco Adventure!
Singapore's best family getaway, for all ages:
We make Eco, Adventure, and Family bonding a blast – for every age and everyone in the family!

• Amazing adventure activities
• Meaningful and fun Eco activities
• A dazzling range of accommodation options
• Door-to-door || hassle-free || fully customizable || all-inclusive || safety-audited
• Your children will: gain resilience & independence || get exposure to different cultures || learn to appreciate nature || do amazing adventure activities || and above all: have fun! ||

Our credentials:

• World's highest decorated eco resort (scroll to bottom)
• Track record: > 700 school/youth/company trips || all ages || from 2 – 14 nights ||
• Unparalleled safety record, co-author of Singapore's Outdoor Ed Gold safety standards

Look for a quick overview below, or see the details in the menu buttons!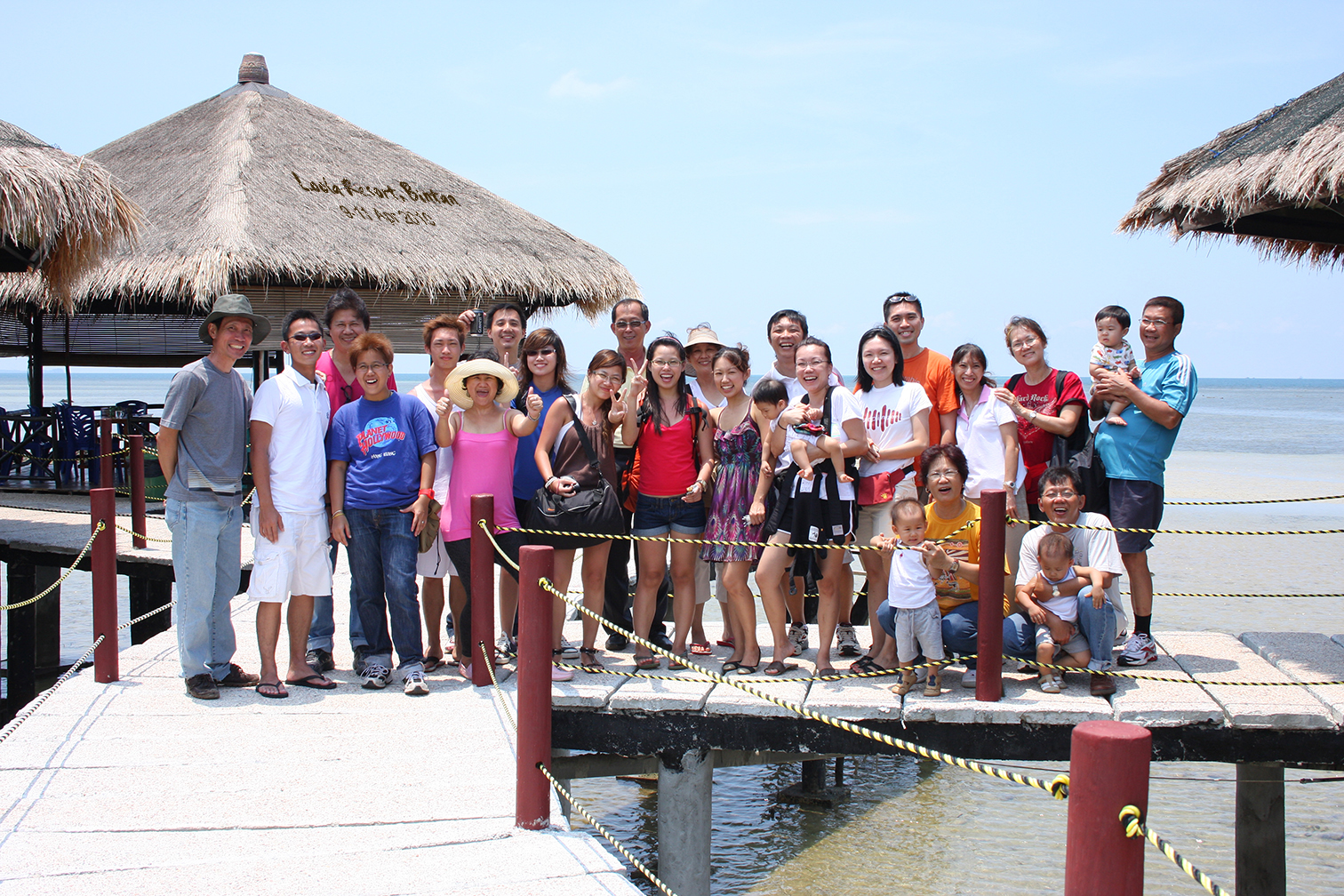 a rich and impactful experience
Our (eco) activities – part of your package!*
Slide or click to have a quick look, and if you're ready to choose, click the yellow button below!
*Please note that a small surcharge applies to off-site activities.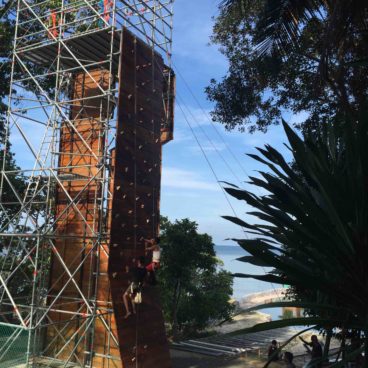 Rock climbing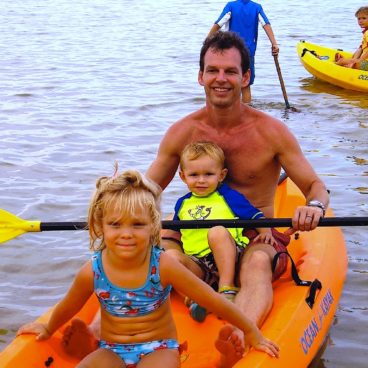 Kayak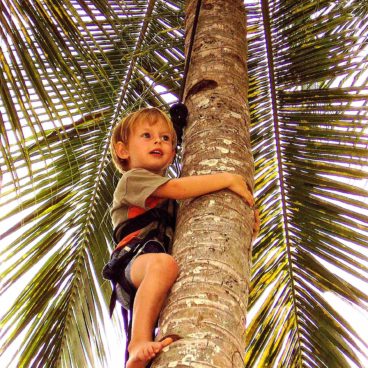 Coconut Tree Climbing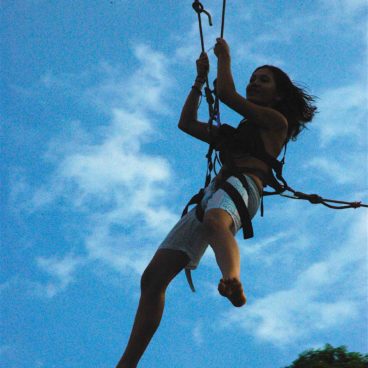 Flying Fox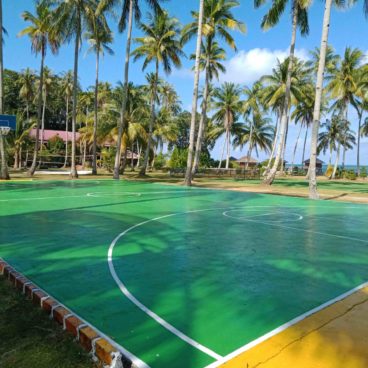 Basketball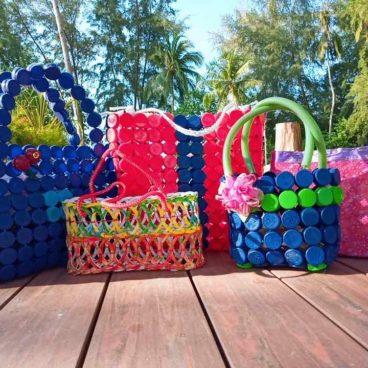 Trash to Cash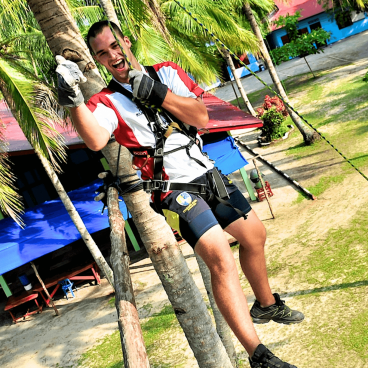 Skywalk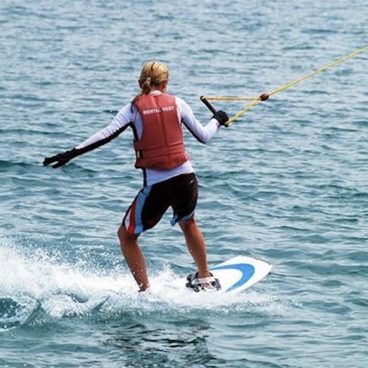 Wakeboarding *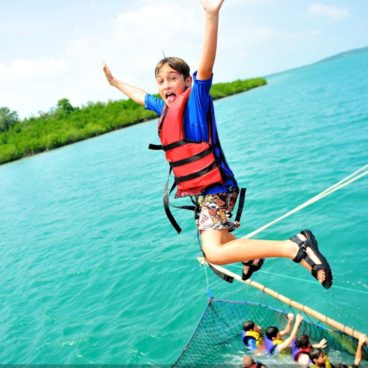 Boat & Boomnet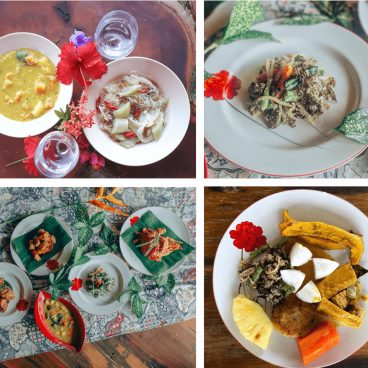 Plant-based cooking
LooLa Eco Tour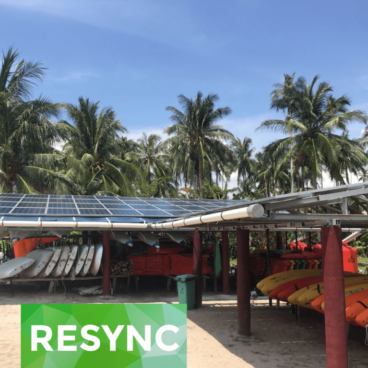 Solar power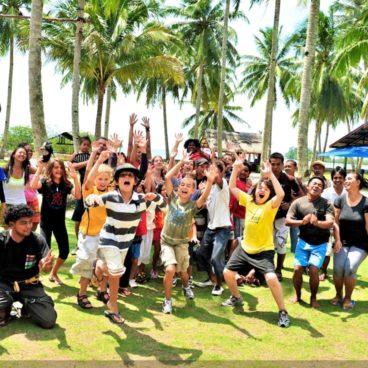 Happiness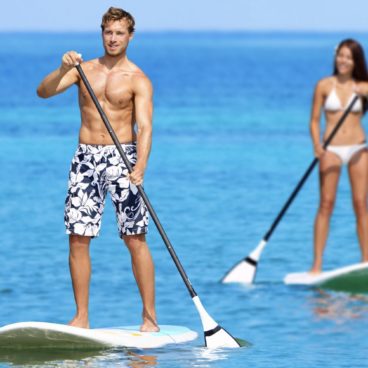 Paddleboard *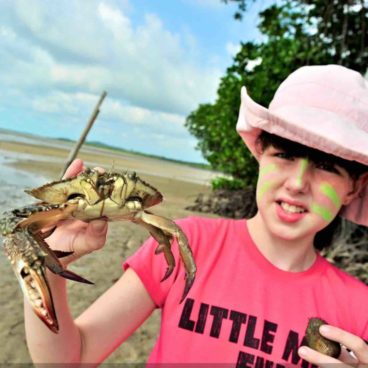 Seaflat Marine Walk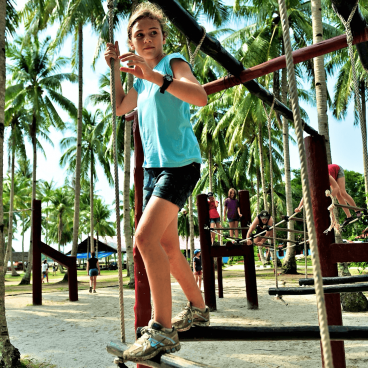 Obstacle Course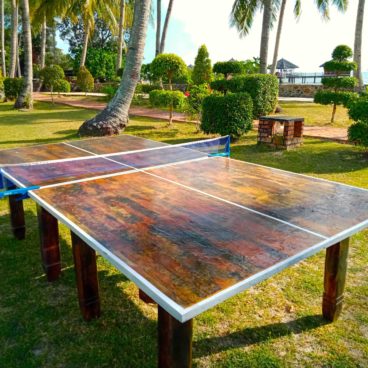 Ping pong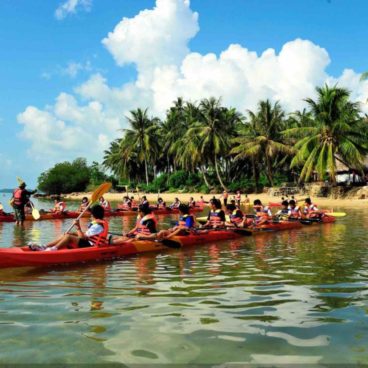 Dragon-Kayak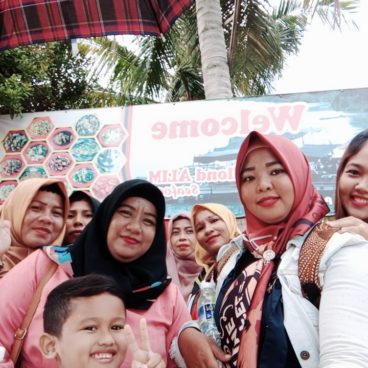 Gender-equality program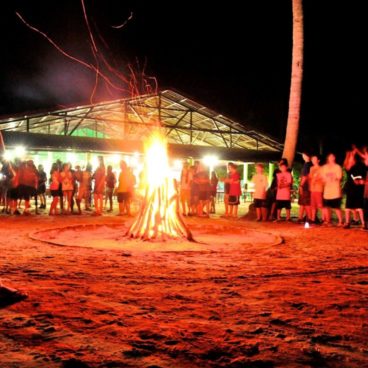 Bonfire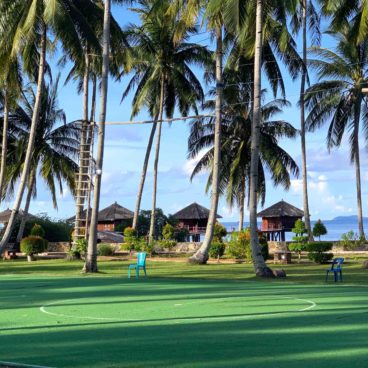 Futsal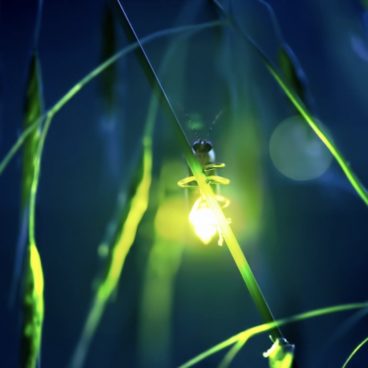 Firefly walk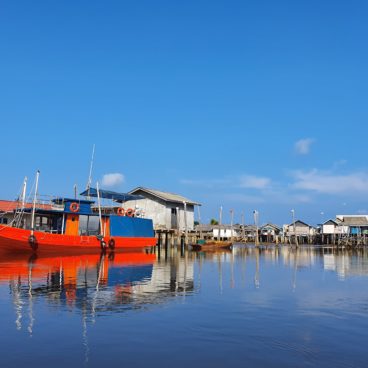 Boat expeditions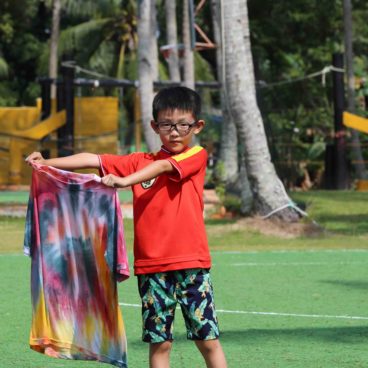 Tie Dye *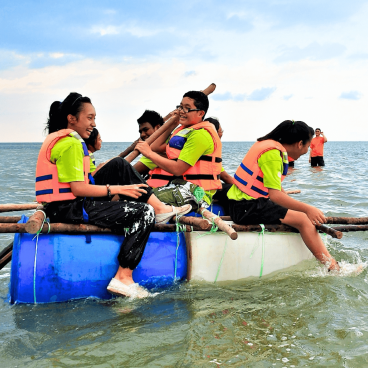 Raft Design & Race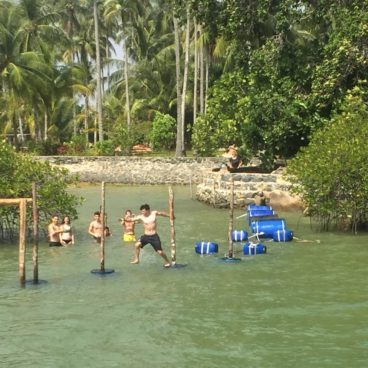 Ninja Wipeout Circuit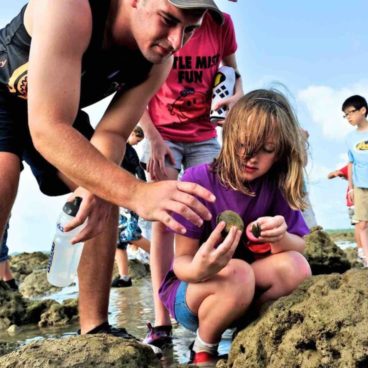 Marine surveys *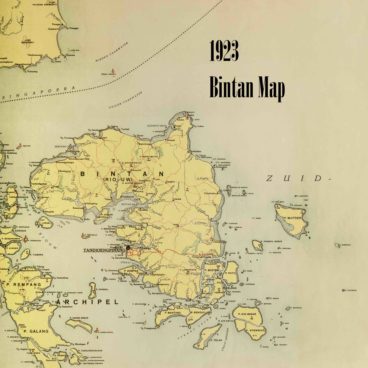 History tours *
Petanque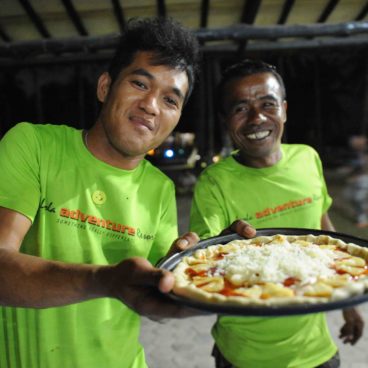 Pizza making *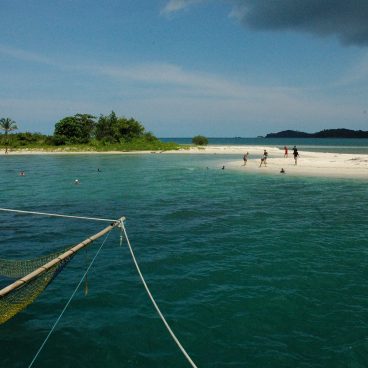 Survivor island *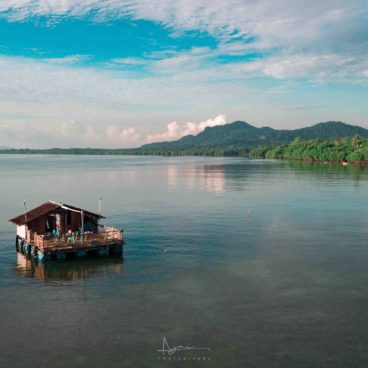 Kelong experience *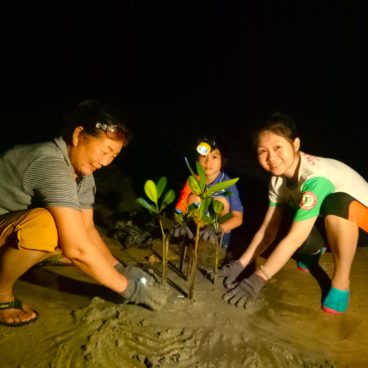 Mangrove tree planting *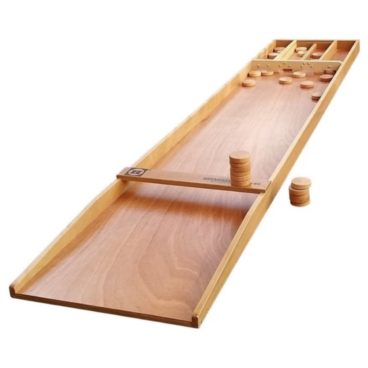 Sjoelbak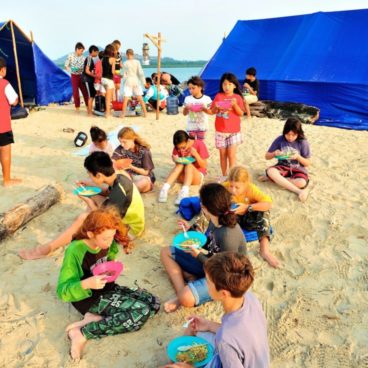 Camping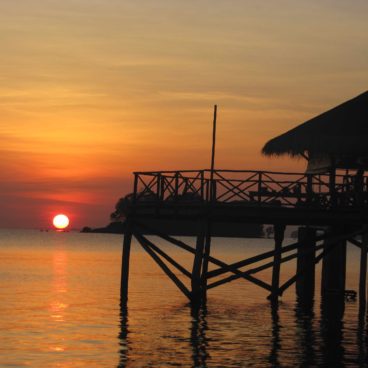 Sustainable construction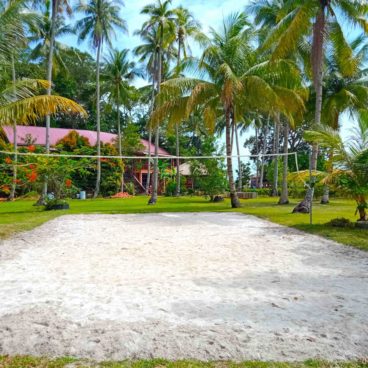 Volleyball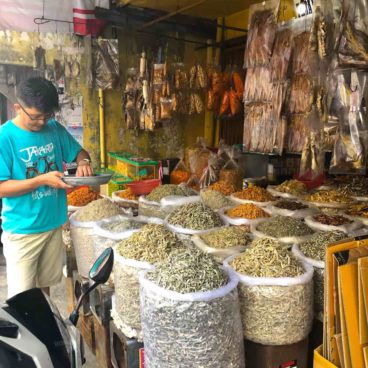 Market visits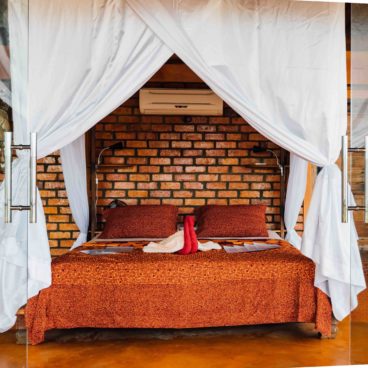 Eco cooling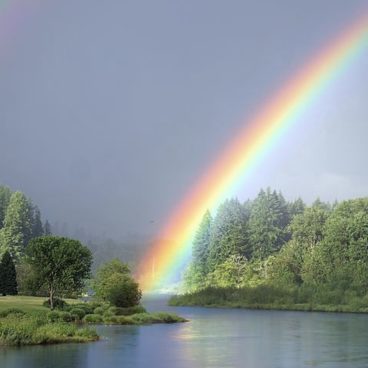 Rainwater harvesting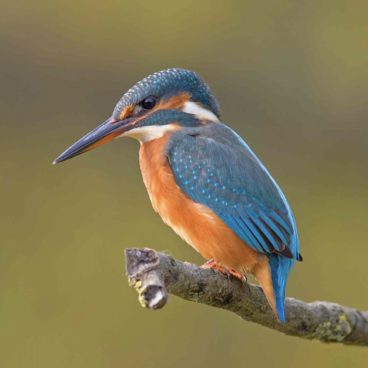 Animal walks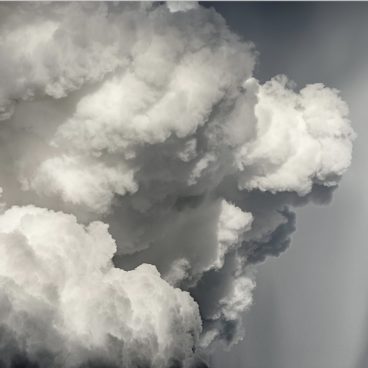 Wet weather programs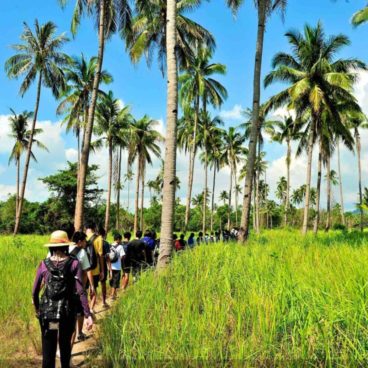 Kampung walk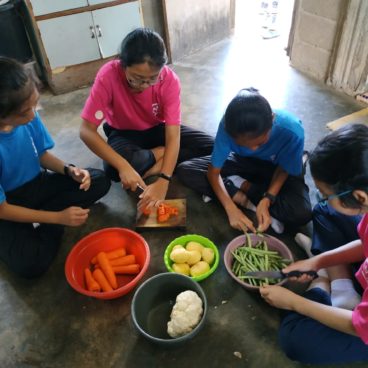 Outdoor cooking *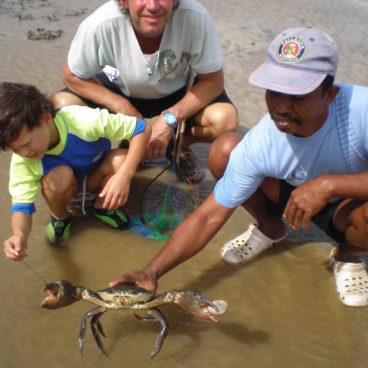 Fishing and Crab hunting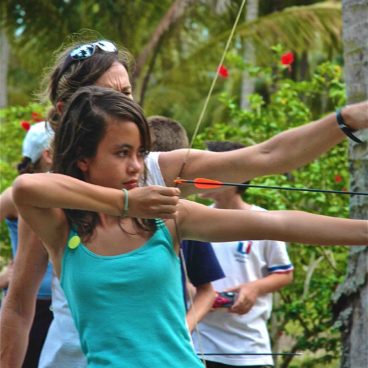 Archery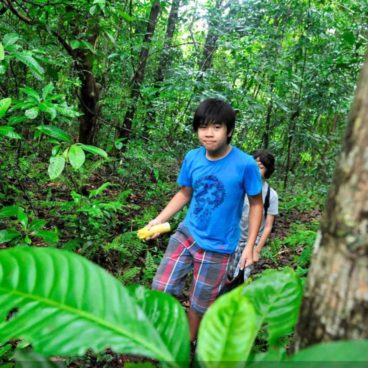 Hill treks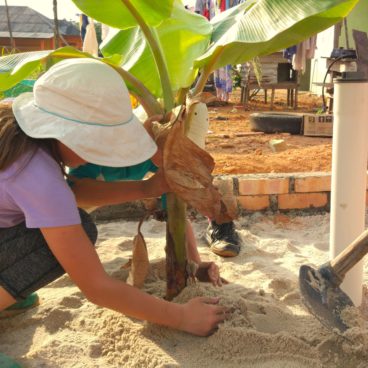 Safe Water Garden *
A chance to reconnect with nature ...
Fantastic accommodation
Our rooms
We offer an amazing array of choices, from survivor island to 5 star luxury.
Take a glimpse here, and if you want to know more, click the yellow button below!
Try sustainability with your family!
We will show the whole family ...
Eco is fun, Eco is cool, Eco works!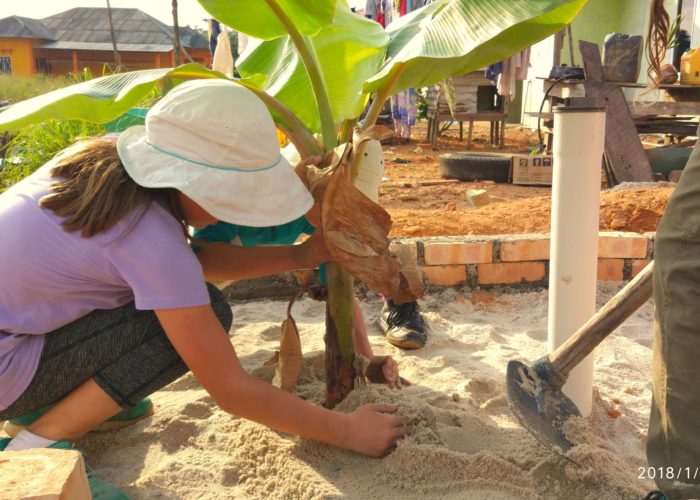 Singapore-based families have made a huge impact on world-wide sanitation

By 2019, schools, companies and families had built more than 500 lifelong life-saving sanitation systems (our Safe Water Gardens or SWGs, for short) for local families. As a direct result of these pioneering efforts, in early 2020 the SWG was proclaimed part of Indonesia's national sanitation standard, and we are now in a position to bring SWGs to all villagers, nationwide –and your family can take part in this ongoing eco-revolution!

Children have natural empathy and can identify with local families, recognizing the things we share but also the (ecological) hardships... So they go all out to connect and help make things better, having tons of fun and growing tremendously in the process.

More generally, all 17 UN SDGs (United Nations Sustainable Development goals) fully come to life in our program. As part of our program, your family can engage in:

• Climate change: making your trip carbon-neutral by planting mangrove trees
• Circular economy: turning beach plastic into fashionable bags & ornaments
• Water issues: bringing lifelong life-saving sanitation (SWG) to local village families
• Plant-based cooking: learning that vegetarian food is awesome if you cook it yourself!
• Understanding Indonesian life: and seeing what binds us together as people

Click the button below for a magical tour to learn more about our eco programs
Eco and LooLa - the full tour
Discover the beauty of Bintan
Amazing scenery
Bintan is a gorgeous island with a 1,700-year long history.
In 2000, LooLa was its first international resort, so we could pick Bintan's most beautiful spot .... it was love at first sight!
We're still in love, and our dedicated local staff keeps enhancing the beauty of LooLa and our environment.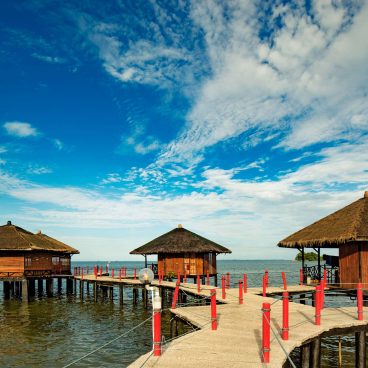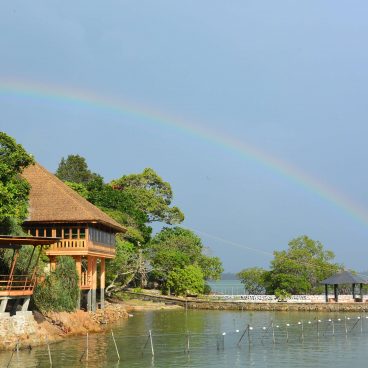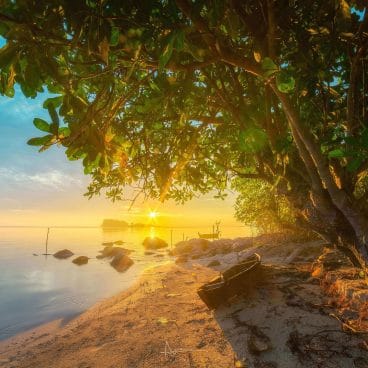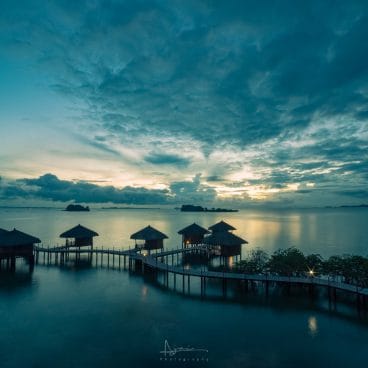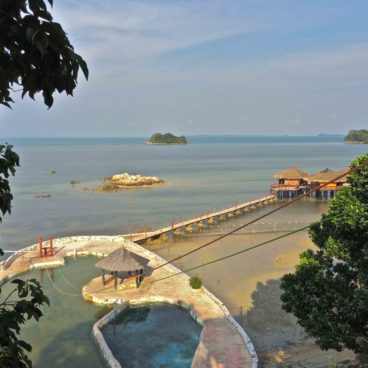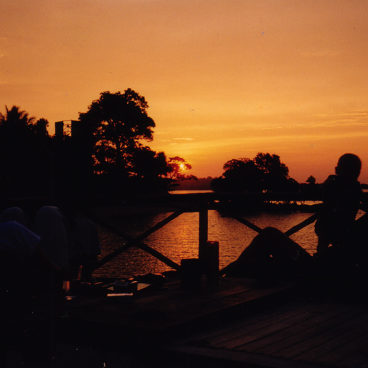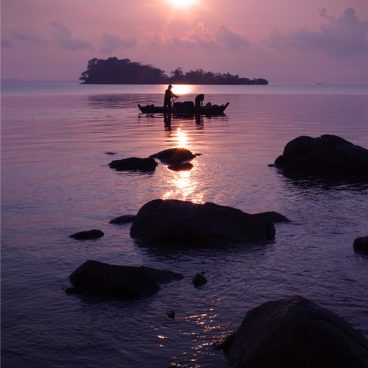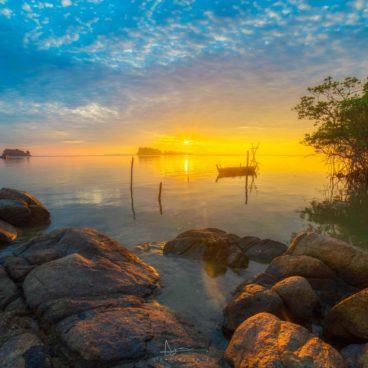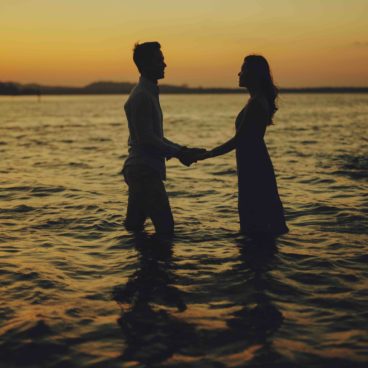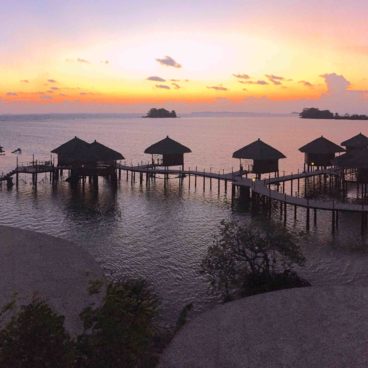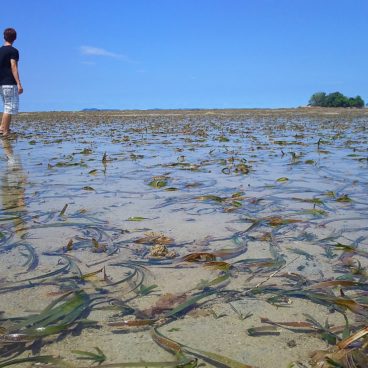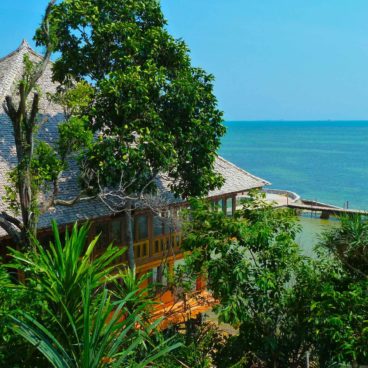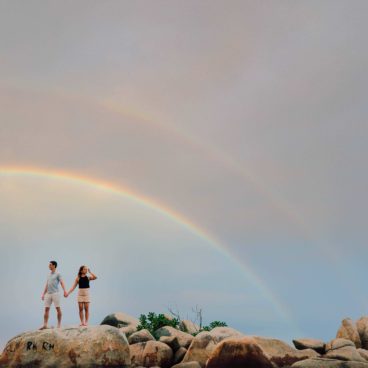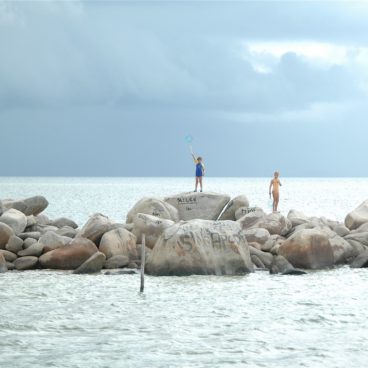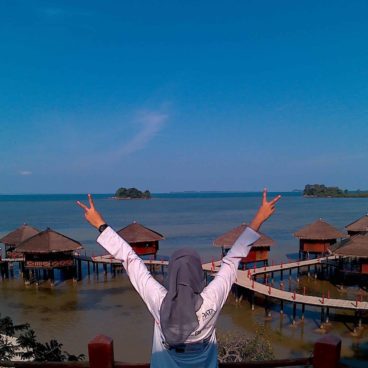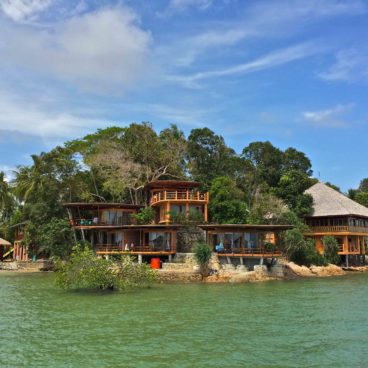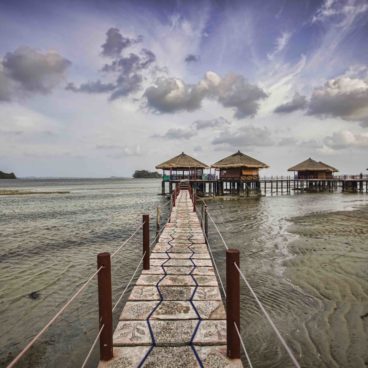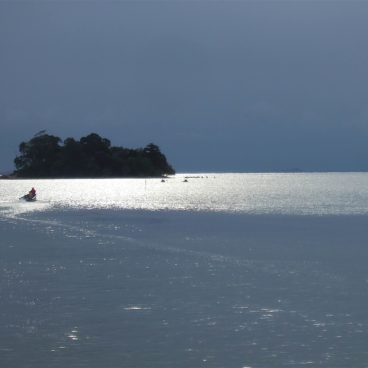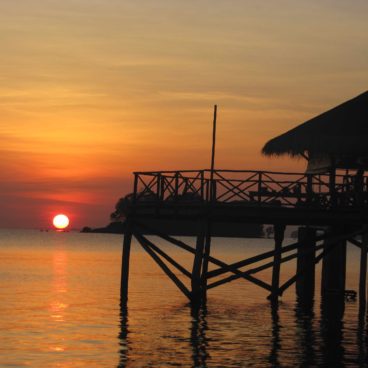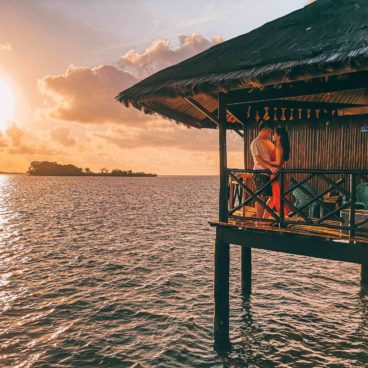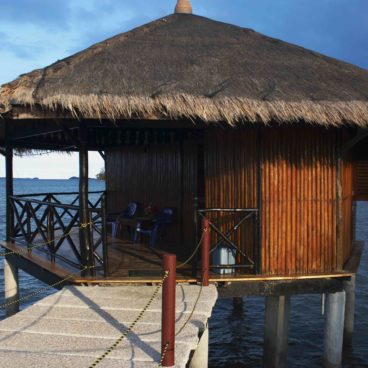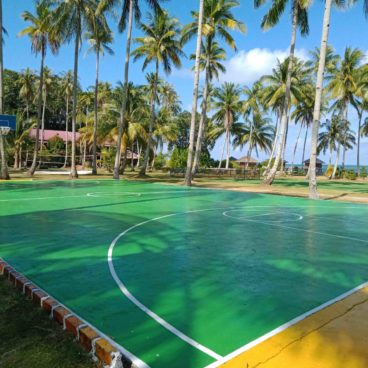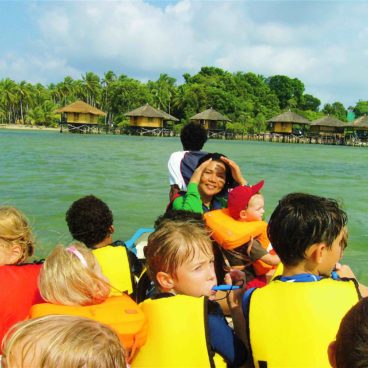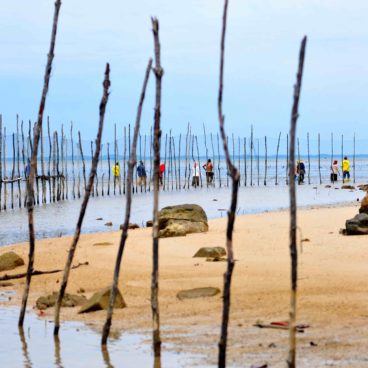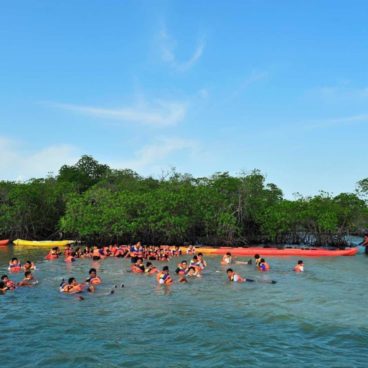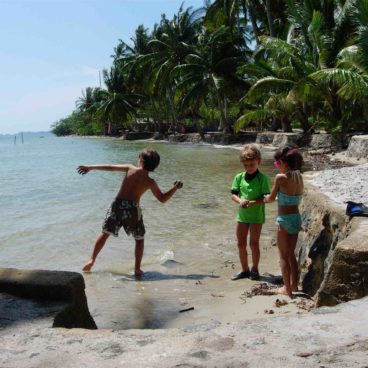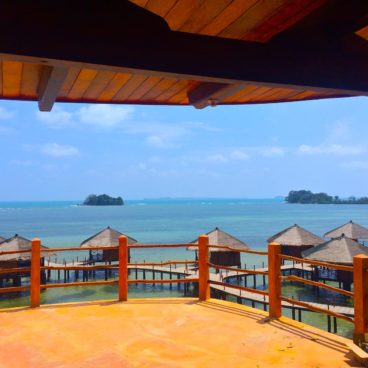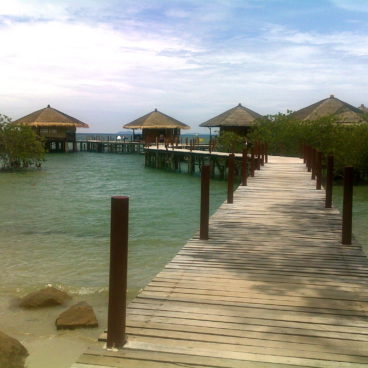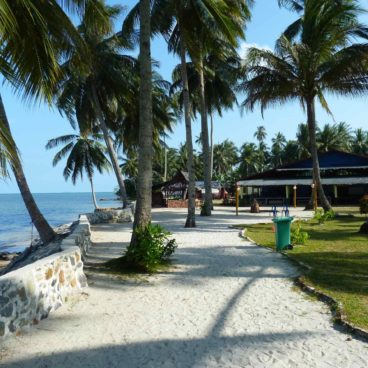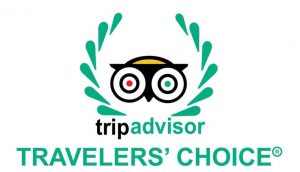 Bintan #1 TripAdvisor hotel
Demonstrating that LooLa also receives the highest customer awards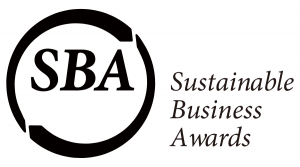 2017
Singapore #1 sustainable SME
Singapore's Minister Masagos Zulkifli called LooLa an "inspiration for all companies to follow"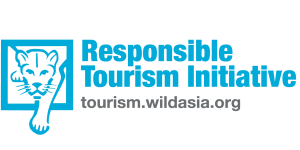 2012
Asia #1 Eco resort
Asia's most prestigious Ecotourism award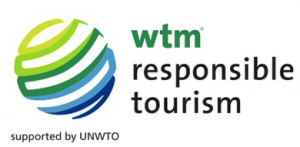 2015
World #1 Responsible Tourism Operator London
World's most prestigious Ecotourism award